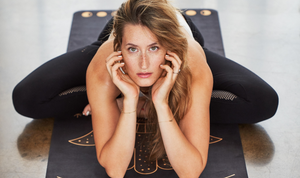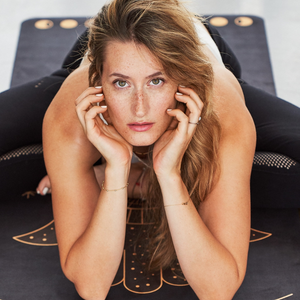 Yoga & fitness events
We are offering rental of our beautiful yoga mats for your events, workshops, (one-day or longer) yoga retreats or company functions. By renting Moonholi yoga mats you not only make sure that your students are practising on the best yoga mats in town, but you are also guaranteed that your social media memories from the event will be truly beautiful.   
WANNA SEE YOUR MAGIC
Spread the love
We are very curious about your pro-health activities, and we always look forward to seeing Moonholi in your social media posts and stories from the event.
Need yoga mats for your school, studio, club or other?
If you are a stationary yoga / Pilates studio, sports club, hotel, spa or other place where mats are needed, you've come to the right place. We have a special wholesale offer to equip your place with our yoga mats or other accessories.
Want to sell Moonholi products at your place?
Looking for additional revenue for your yoga school or fitness club? It's simple. Earn extra income on top of your core activity by selling Moonholi products. Contact us and ask for a current B2B offer.
EVERYTHING IS POSSIBLE
Contact us

For details, write us an email to hello@moonholi.com.

We are flexible and look forward to hearing from you:)