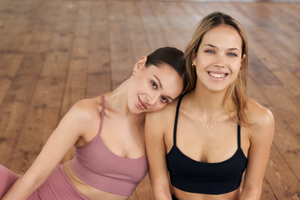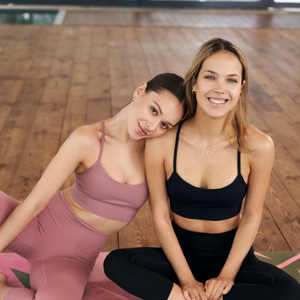 Hi there!
So glad to see you here. Get in touch with us if you have any questions regarding our products, your order, would like to become our ambassador or distributor, or if you have any other questions. We are always happy to help.
Collaboration inquiries
Find out what we can offer:
Company registration details:
ZOJO. The Gorgeousness Company Sp. z o.o.
Złota 59
00-120 Warsaw
NIP: 5252673741
KRS: 0000633933
REGON: 365250487