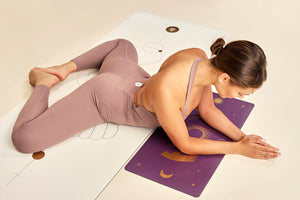 Wanna sell our beautiful mats?
If Moonholi products have stolen your hearts, and you are a stationary store,
online store, distributor, wholesaler, please contact us - we will be happy to hear from you. There is no minimum order quantity with us, and the products are ready to ship in a day or two.
EVERYTHING IS POSSIBLE
Tailored offer
We strive to ensure that our products are constantly available, we are also constantly working on new designs and types of mats and other accessories that will be helpful in the practice of yoga, Pilates, fitness or other physical activity.

You can always count on an individually tailored offer that will meet your particular needs.
WANNA SELL MAGIC?
Contact us